In 1968, Anyang Machinery Co., LTD (hereafter called Anyang Machinery)was founded. The predecessor of Anyang Machinery is affiliated to National Light Industry Department, which is an entirely state-owned enterprise. Because of the high quality equipment and service it provides, Anyang Machinery soon become a highly recommended machinery manufacturer in China.
In 2005, as the parent company organizes an assets reorganization with China National Building Material Group Co., Group (hereafter called CNBM), Anyang Machinery changes its name to CNBM Anyang Machinery Co., LTD.
In 2006, CNBM decides to build a four business segments theory, "industry, technology, complete plants, logistics trade". Therefore, the parent company invest ¥350 million to build a manufacture base in Anyang which includes paper pulp machinery, pressure vessel, wind power generation equipment, etc.
In 2010, Anyang Machinery finally completed the restructuring of enterprise and moved to the industrial park of China National United Equipment Group corp. in Hi-Tech Industry Development Zone, Anyang, Henan, and officially change its name to China National United Equipment Group corp. Anyang Machinery Co., LTD.

Anyang Machinery is located in the eastern of Changjiang Avenue, Anyang, which covers more than 1333 acres and with a workshop section of 60000m² and more than 800 sets of manufacturing equipment. Anyang Machinery can process steel coils with the maximum thickness of 100mm, and the maximum lifting capacity is 200 ton. Moreover, Anyang Machinery also maintains both the design & manufacture certificates of pressure vessel in categories Ⅰ, Ⅱ, and Ⅲ, vacuum container, atmospheric vessel and so on. About light industry machinery, Anyang Machinery is the first company that break through the non-ferrous metal welding technology such as composite plate, dual-phase steel, titanium products, etc. With the approval by the Technical Supervision Bureau of Henan Province, Anyang Machinery has the welder qualification test committee that can qualify the special equipment welder for Fe I , Fe II, Fe IV category of various welding materials, anti-corrosive overlaying welding and others, setting up professional NDT special room, science room, metrology room, welding laboratory and so on.
Right now, Anyang Machinery has 526 employees, which includes the advanced technical team with 120 engineering technicians and 22 senior engineers. The technical team is the solid foundation of the development of Anyang Machinery, it offers the complete technical support of the equipment manufacture. The annual productivity of Anyang Machinery is 20000 tons, and the annual value of production is nearly 100 million.
With the support of advanced technical team and solid production capacity, Anyang Machinery developed 6 product sections, paper pulp machinery, pressure vessel, wind power generation equipment, water treatment equipment, daily-use chemical machinery, and building material machinery equipment. Since 2012, Anyang Machinery shifts its focus to produce large metal structure system of electric power industry, such as wind turbine towers, which includes offshore wind tower, onshore wind turbine tower, wind turbine tower parts, etc. With the abundant project manufacturing experience, complete quality control system and the top class production ability, Anyang Machinery has earned an good reputation in the market.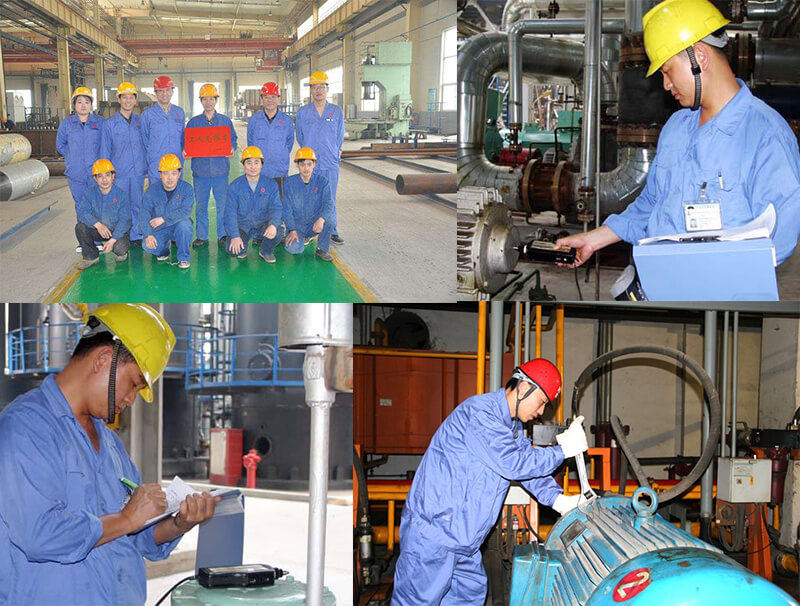 Advanced technical team provides continuous manufacture technology improvement & development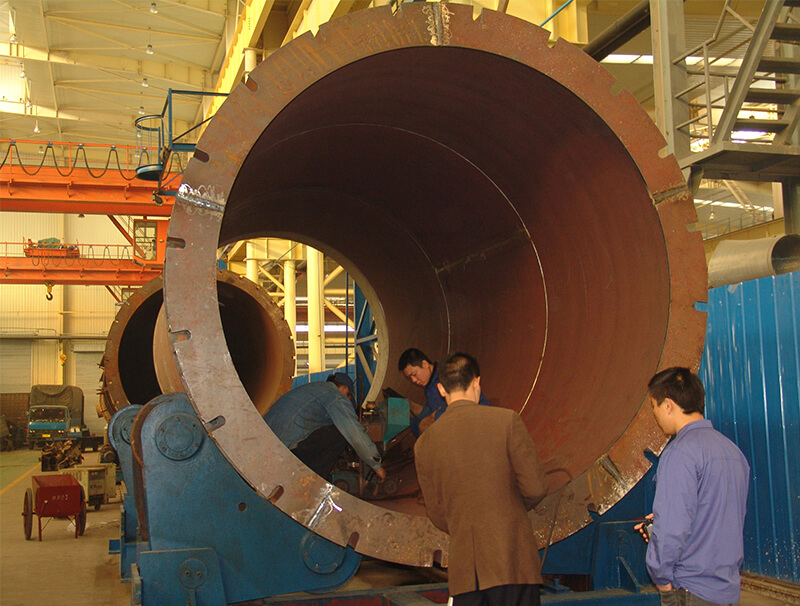 State-owned factory provides strict quality control system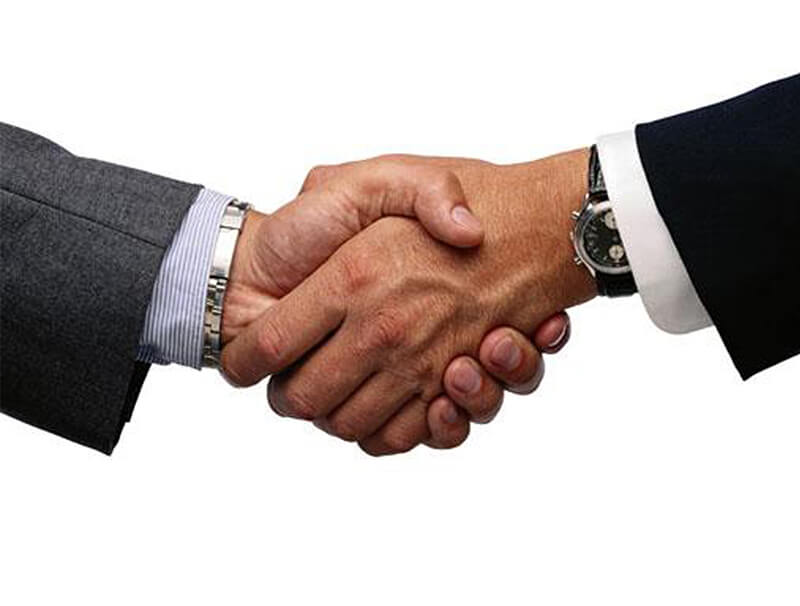 Factory direct sale provides significant cost advantage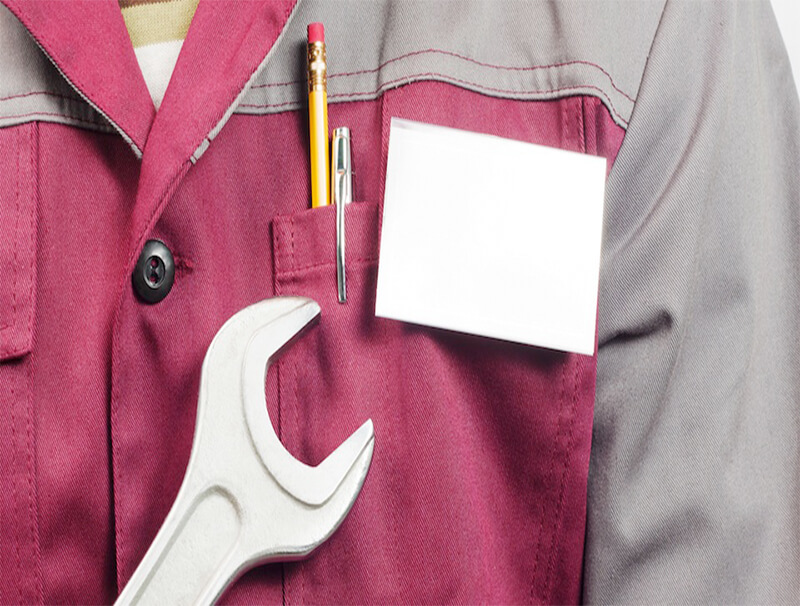 Excellent after sale service provides guaranteed using experience